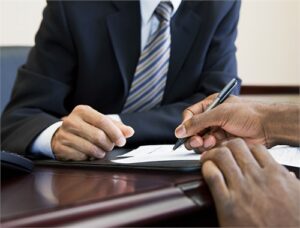 How We Work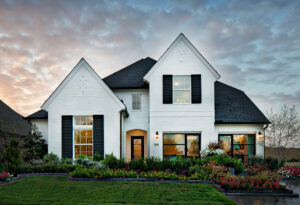 Home Insurance
A standard homeowners insurance policy insures your home's structure (house,) and your belongings in the event of a destructive event, such as a fire.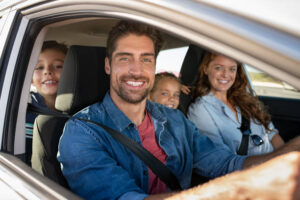 Auto Insurance
Auto insurance is a contract between you and the insurance company that protects you against financial loss in the event of an accident or theft. In exchange for your paying a premium, the insurance company agrees to pay your losses as outlined in your policy.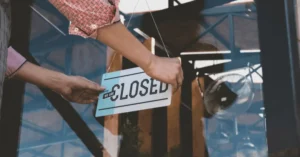 Business Insurance
Business insurance can help you manage your company's risks. It gives you financial protection from losses that can occur during normal business operations.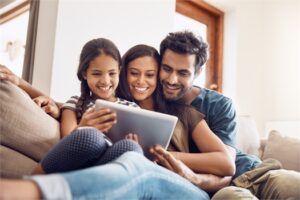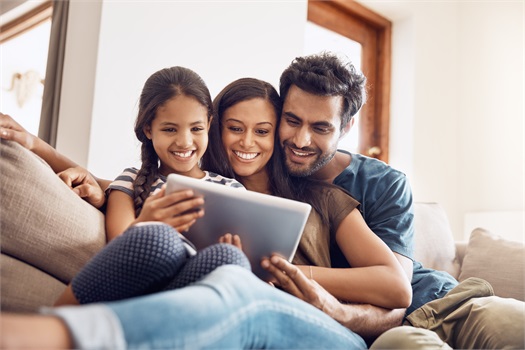 Life Insurance
Life Insurance can be defined as a contract between an insurance policy holder and an insurance company, where the insurer promises to pay a sum of money in exchange for a premium, upon the death of an insured person or after a set period.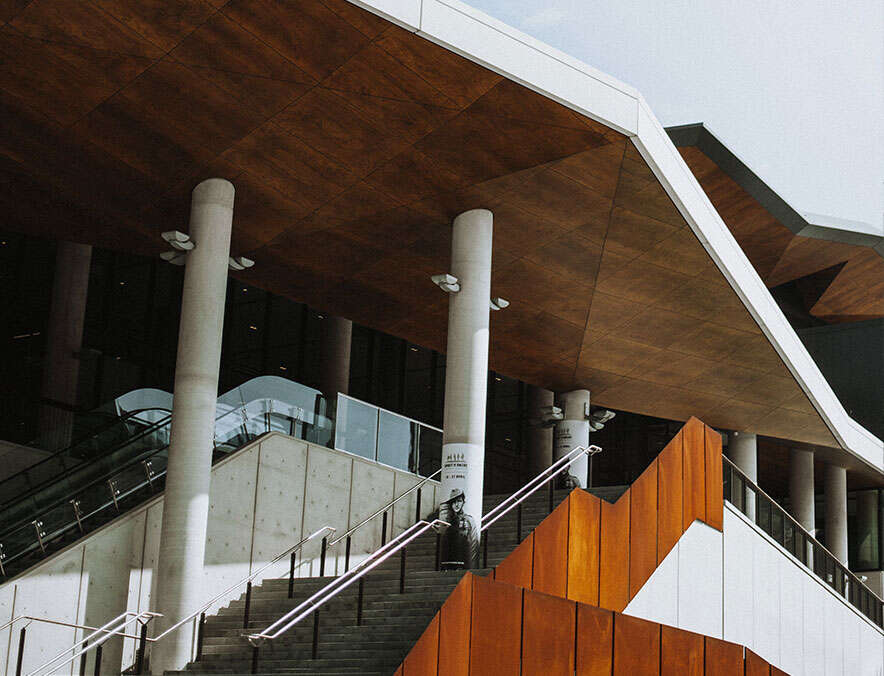 Surety Bonds & Fidelity Bonds
CONTRACT BONDS-
COMMERCIAL SURETY BONDS-
TITLE BONDS-
ETC.-
A surety bond is defined as a three-party agreement that legally binds together a principal who needs the bond, an obligee who requires the bond and a surety company that sells the bond. The bond guarantees the principal will act in accordance with certain laws. If the principal fails to perform in this manner, the bond will cover resulting damages or losses.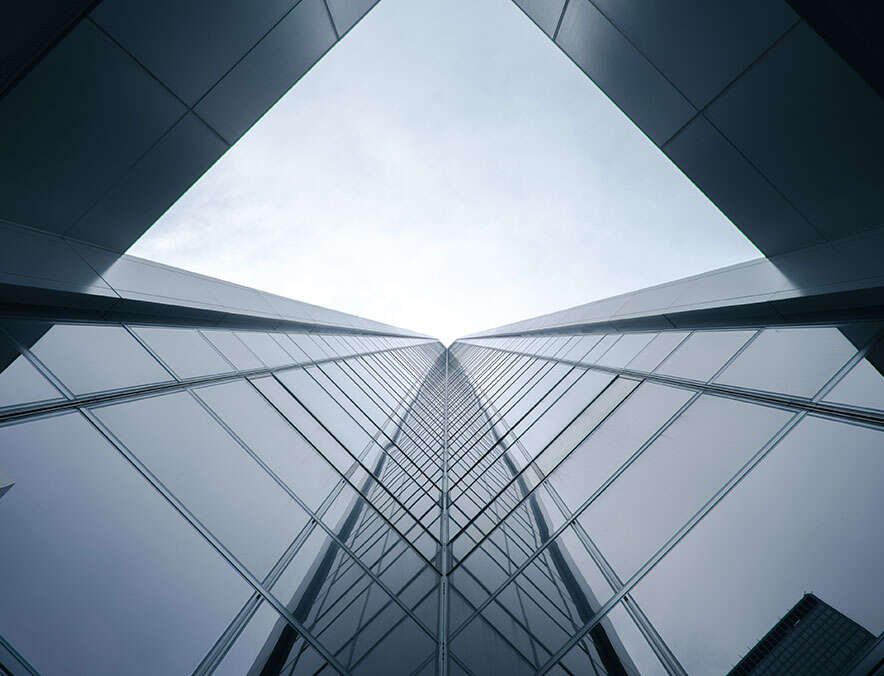 Commercial
We are an award-winning and licensed architecture practice that welcomes residential and commercial projects.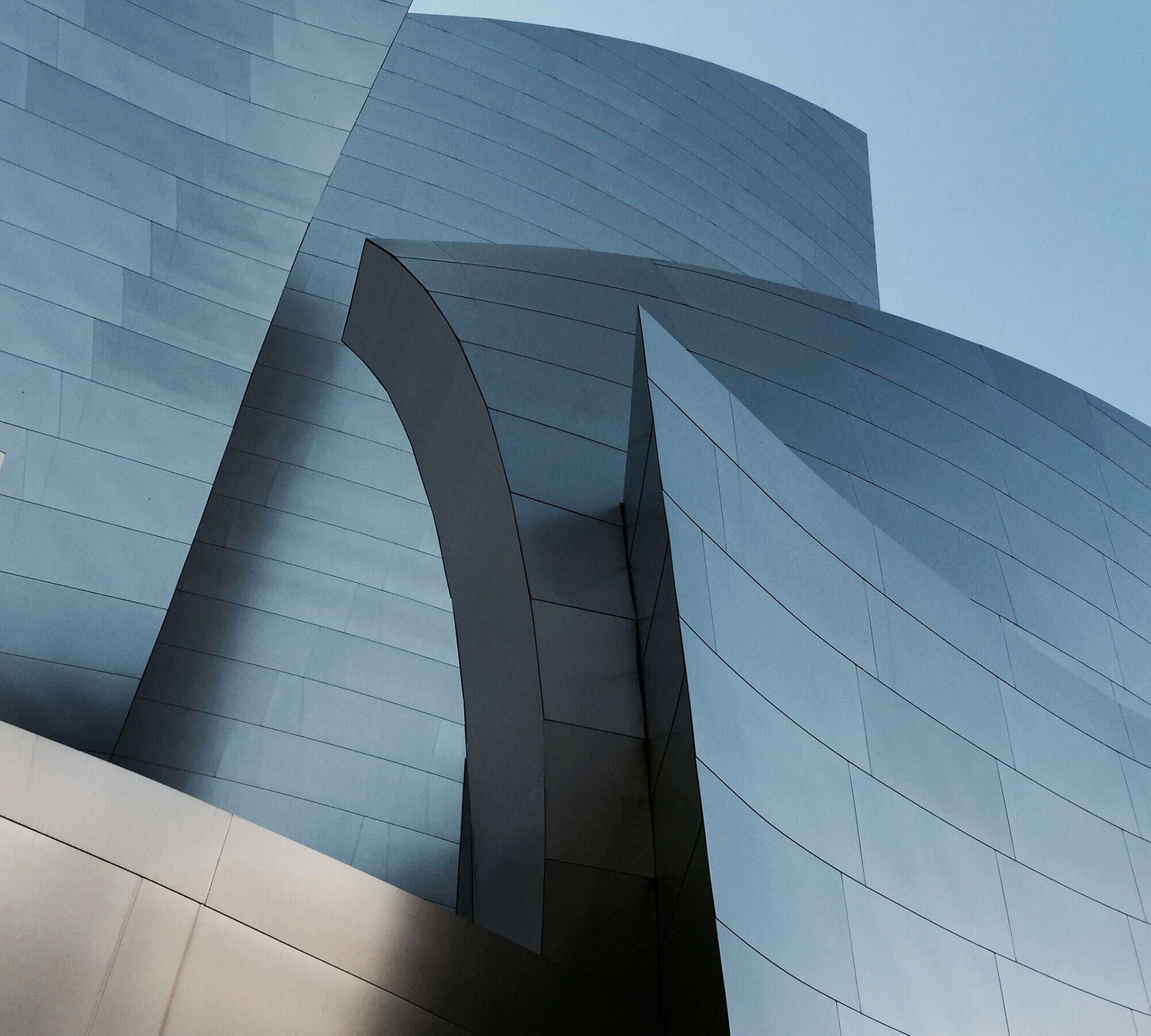 Let's build something beautiful together