At our agency, we have the client—and only the client—in mind.
Over the years, we have found that a team approach can be an effective method of helping clients with a wide variety of needs, as they navigate the complex world of insurance. We invite you to discover and experience the benefits of a diverse team with differing educational interests, experiences, and strategies.
One-size-fits-all just doesn't apply to insurance, which is why every client gets our undivided attention. We take a proactive approach when helping you develop a strategy to address all of your insurance needs. We recognize that everyone encounters challenges along the way and strive to anticipate those situations as they occur. Our only goal is to keep you and your loved ones protected with the policies you need. We invite you to check out all the material on our website. If something prompts a question, please send us a quick email or call our office. We look forward to speaking with you.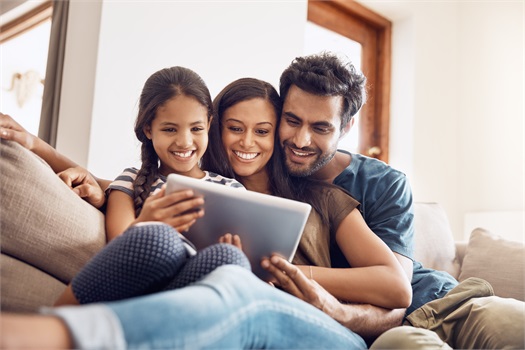 Client Centered
Whether you are looking for help protecting your family, your home, or your assets, our personalized service focuses on your needs, wants, and long-term goals.
Our team has years of experience in the insurance industry. We can help you address your needs of today and for many years to come. We look forward to working with you.